Vehicle Colors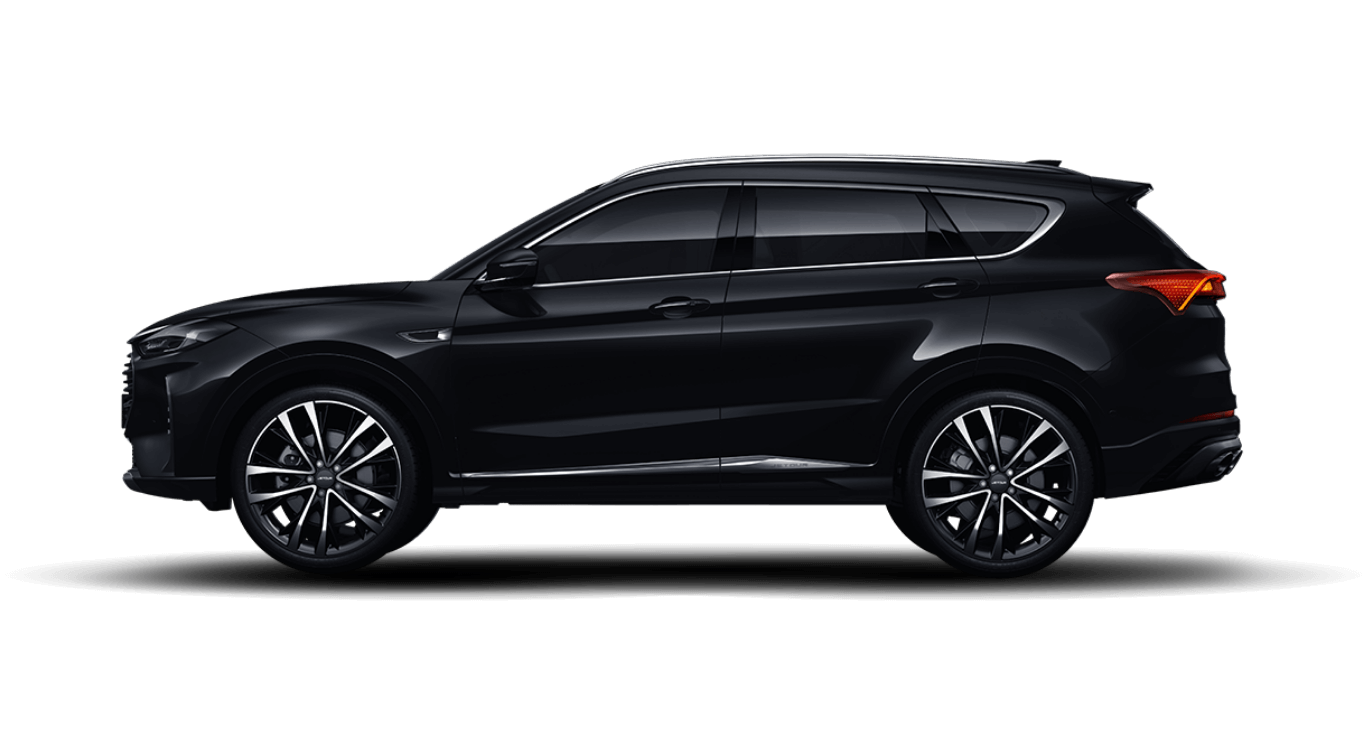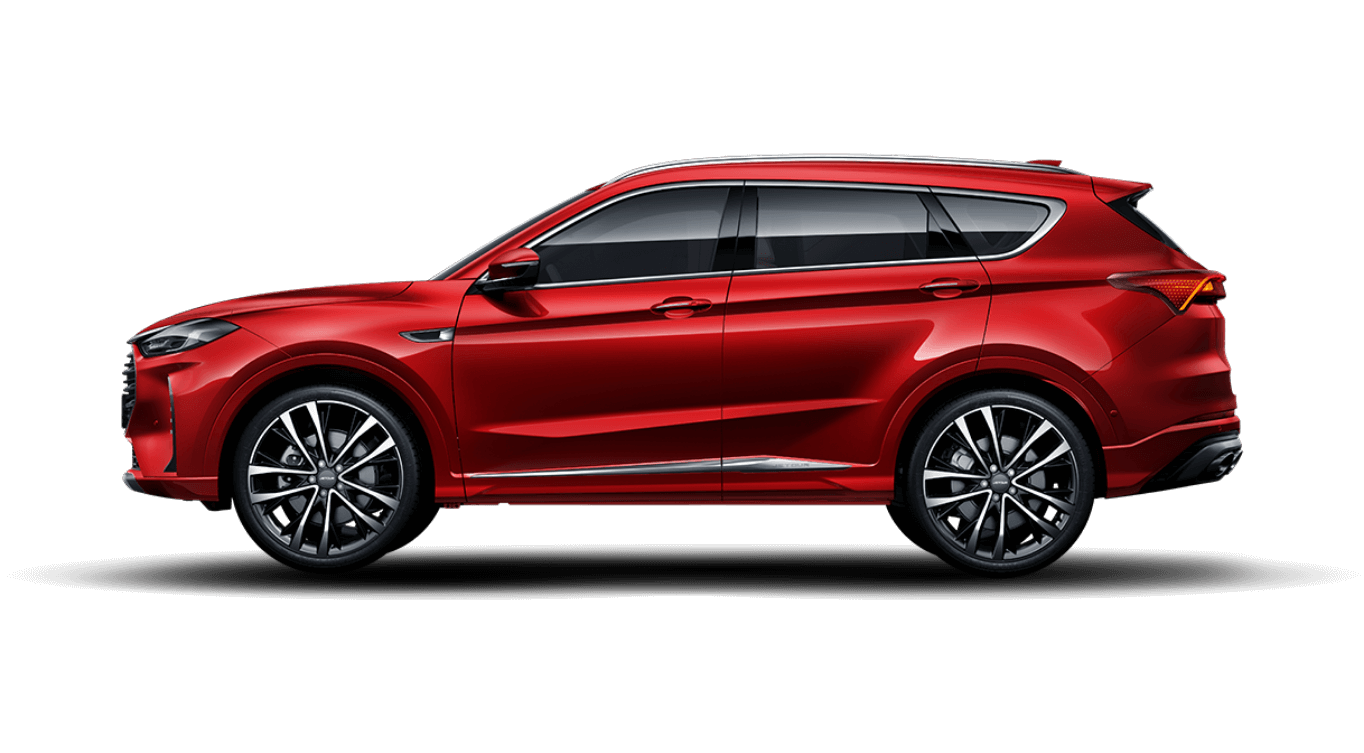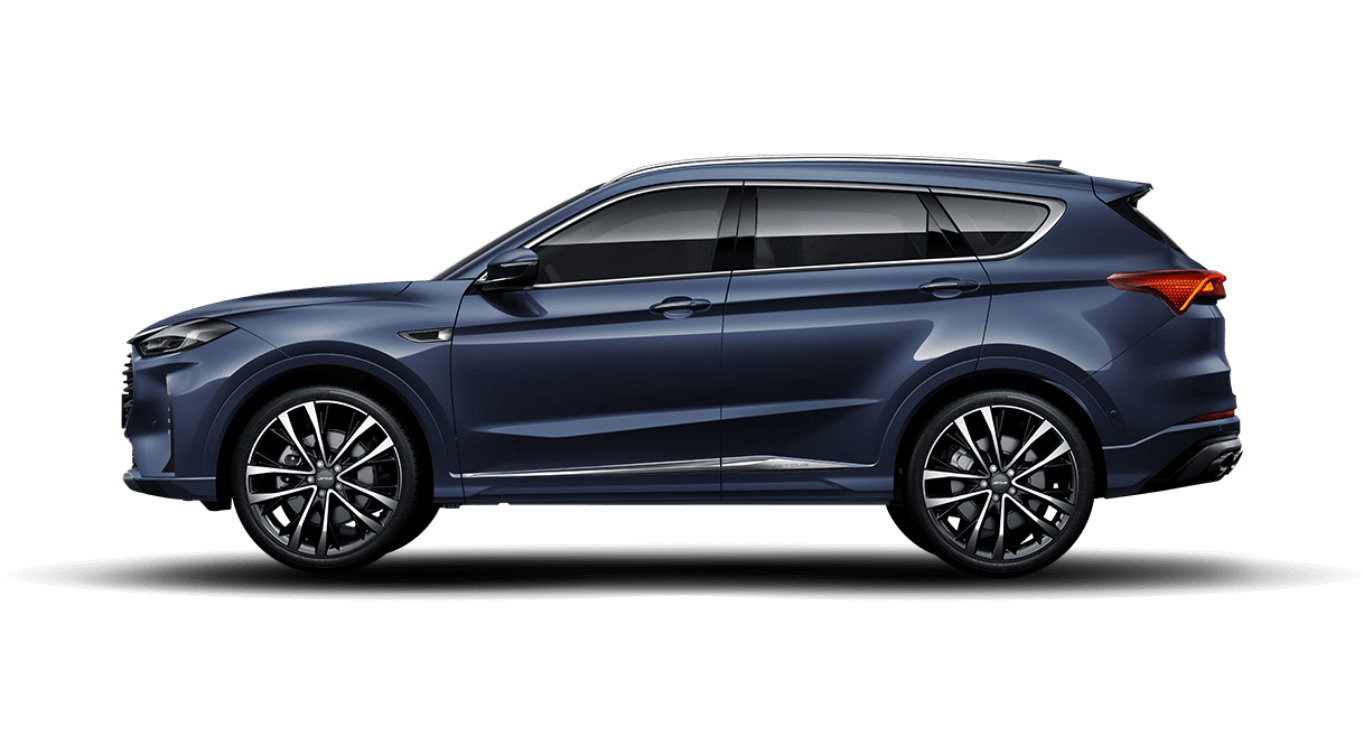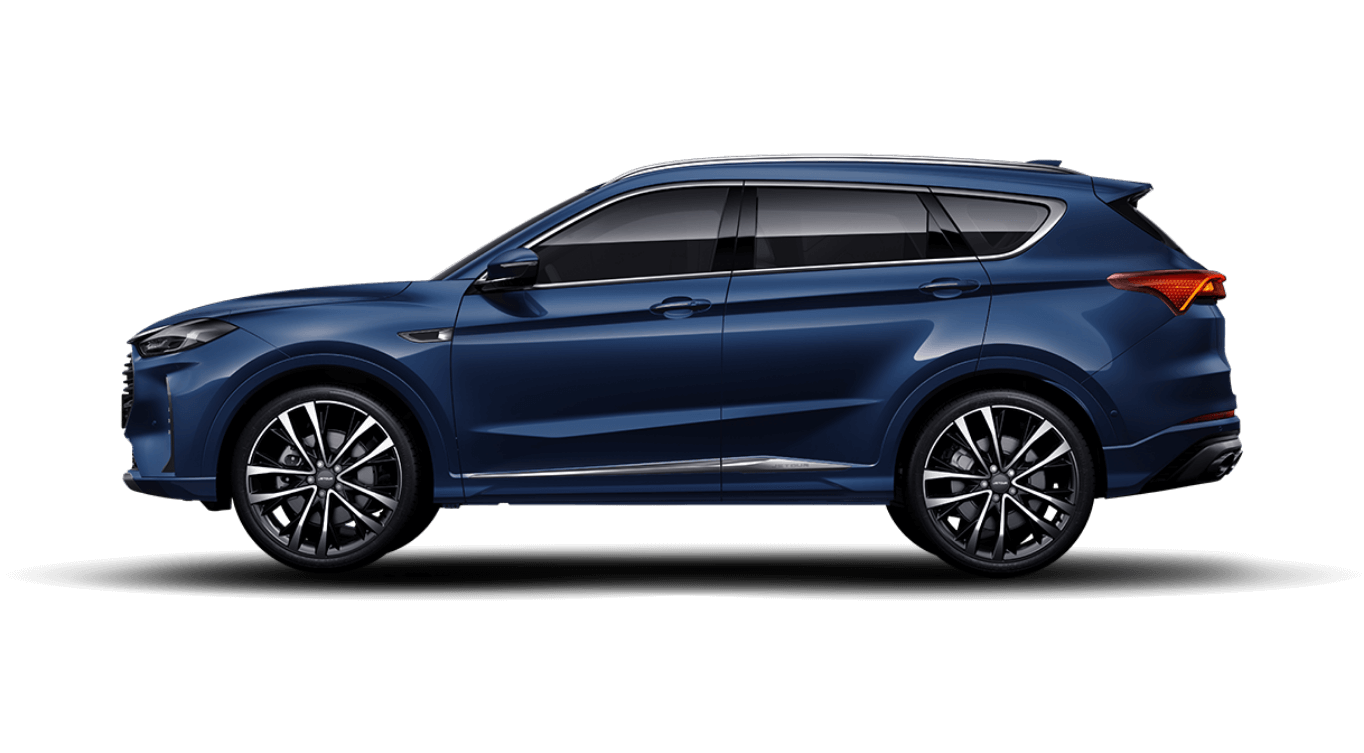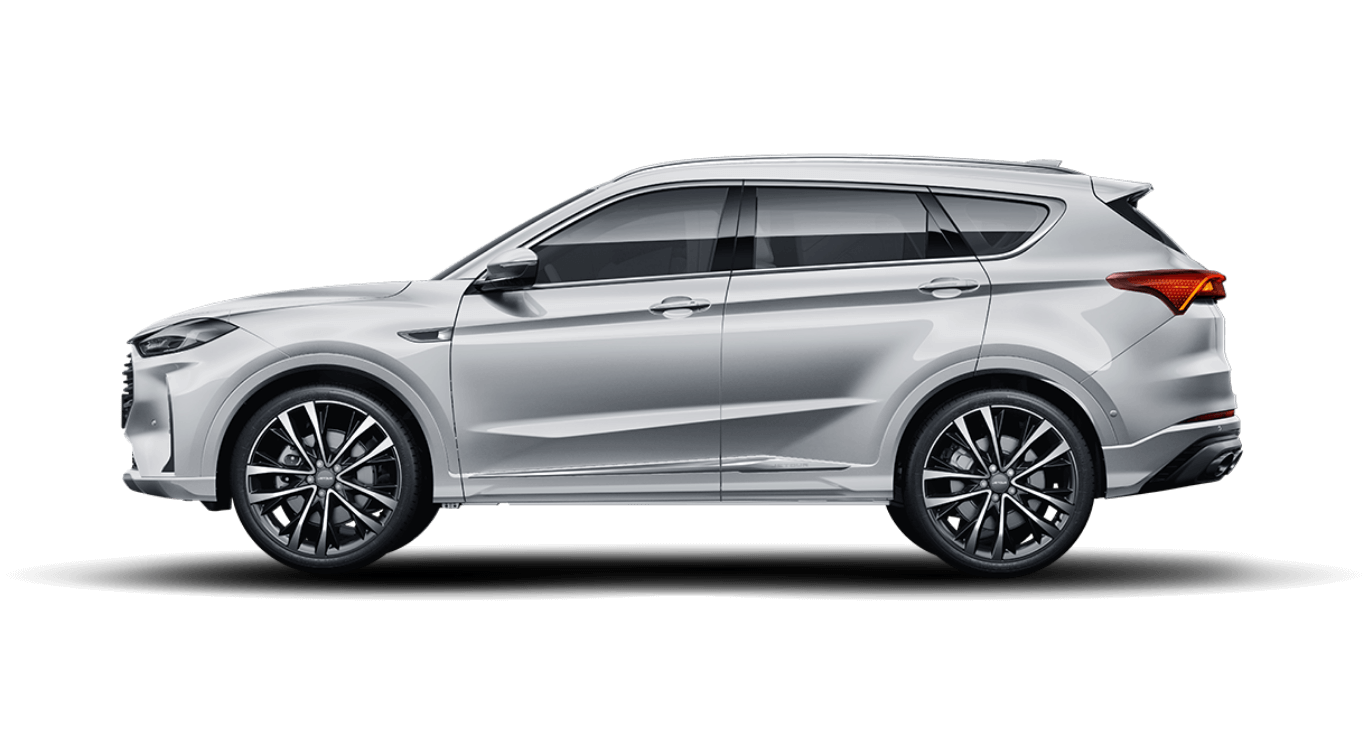 black
red
Gray
blue
white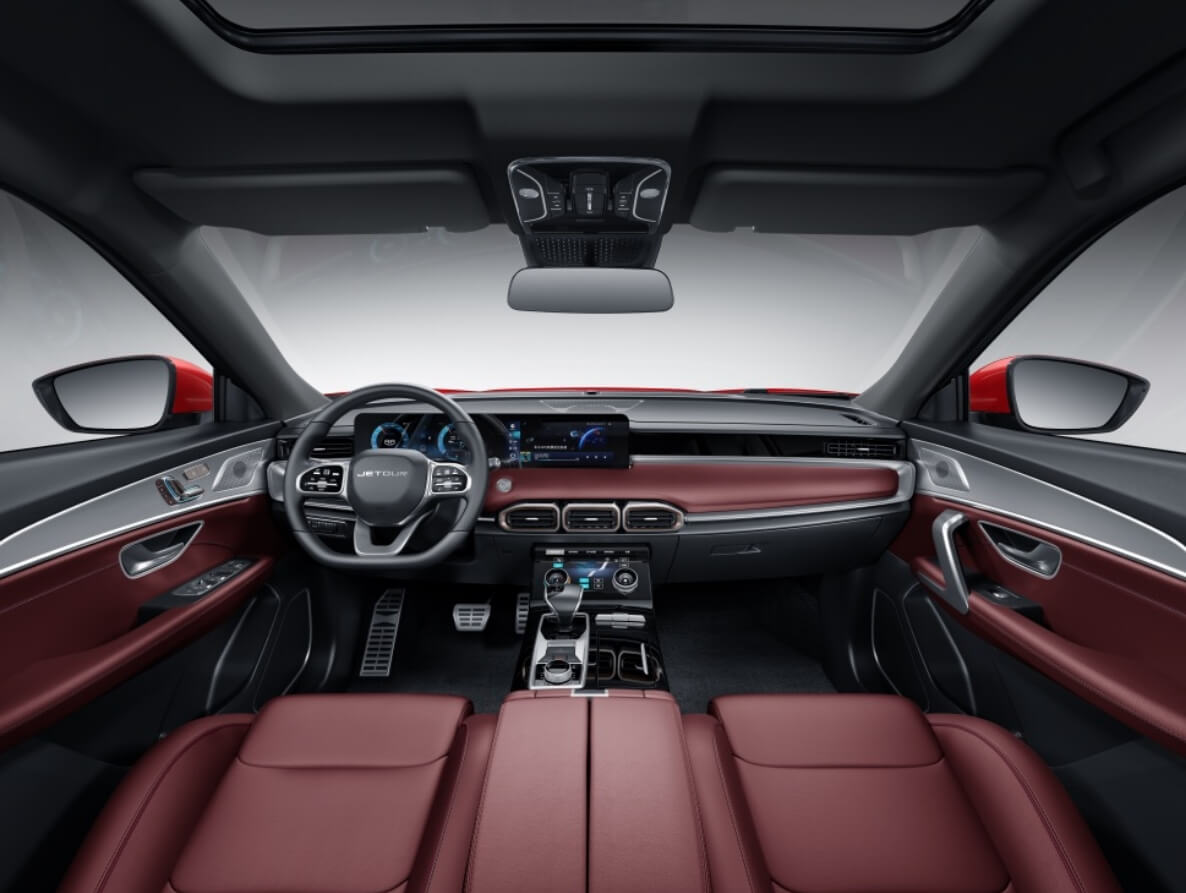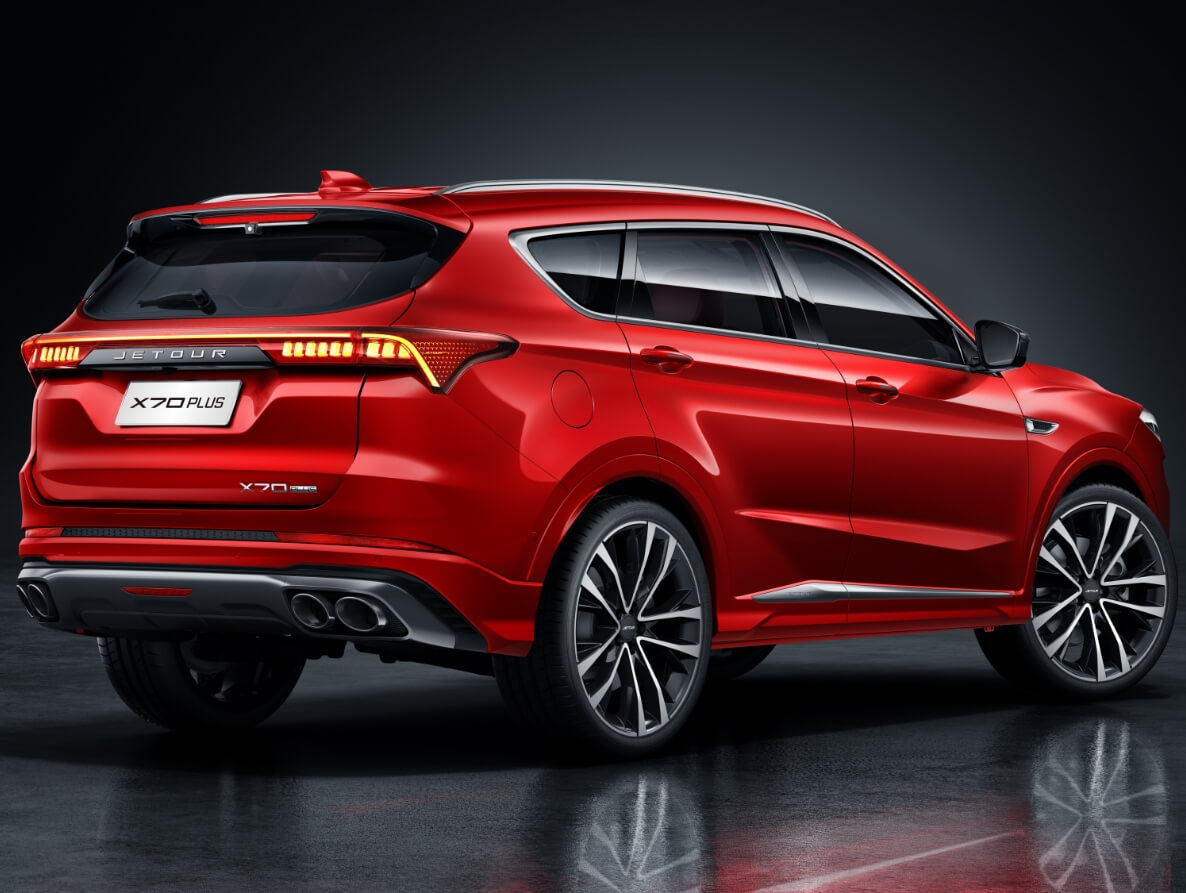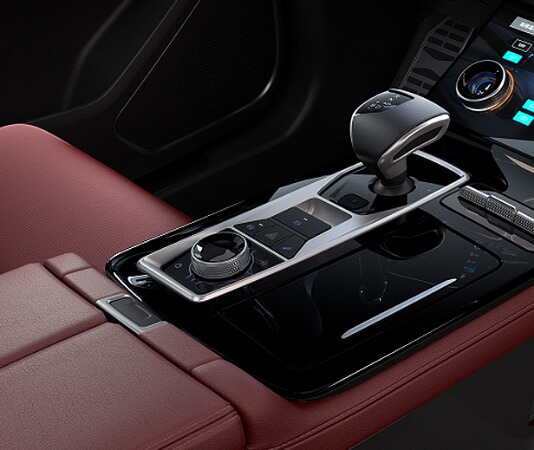 Multi-level three-dimensonal modeling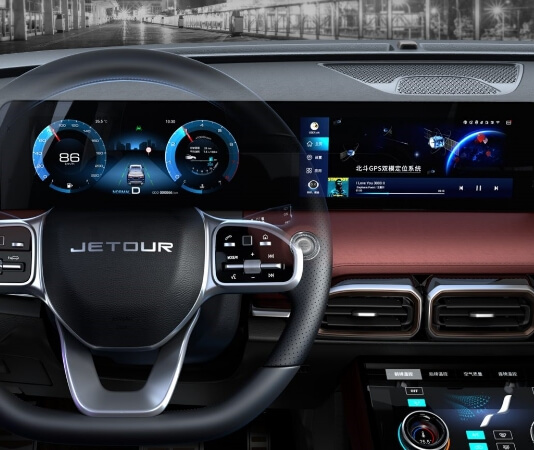 10.25-inch touch multimedia interface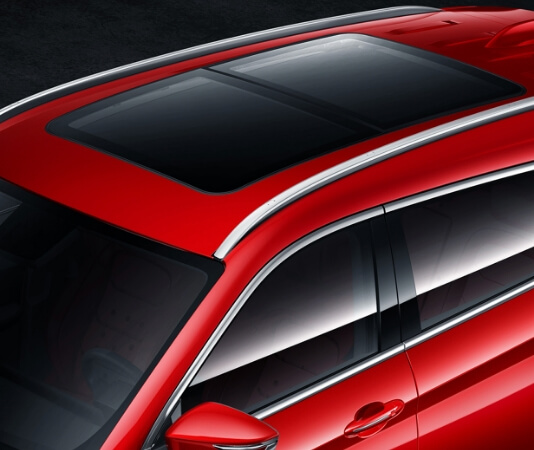 62-inch ultrawide-angle integrated panoramic sunroof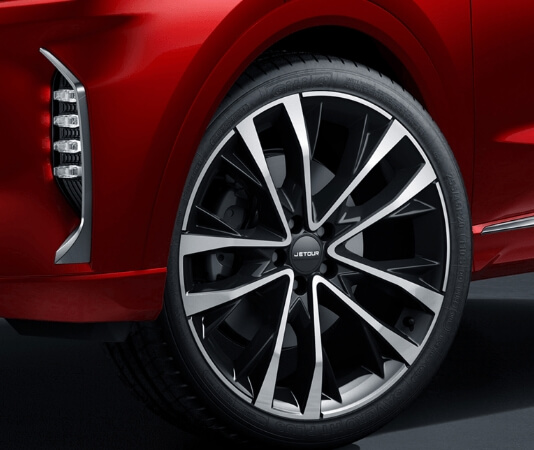 R20 inch wheel in sporty style largest size in the same class
Live Your Own Posture
With a 1.5L Turbo engine and an agile suspension system, Jetour X70 Plus has the strength and style you need to take on any challenge. Confident and elegant, it's stylish exterior and cabin, also feature cutting-edge technology and advanced safety systems to keep you safe. With an intelligent design, innovative technology, and uncompromised luxury, this latest addition to Jetour's fleet is a must-have for those who live an active lifestyle.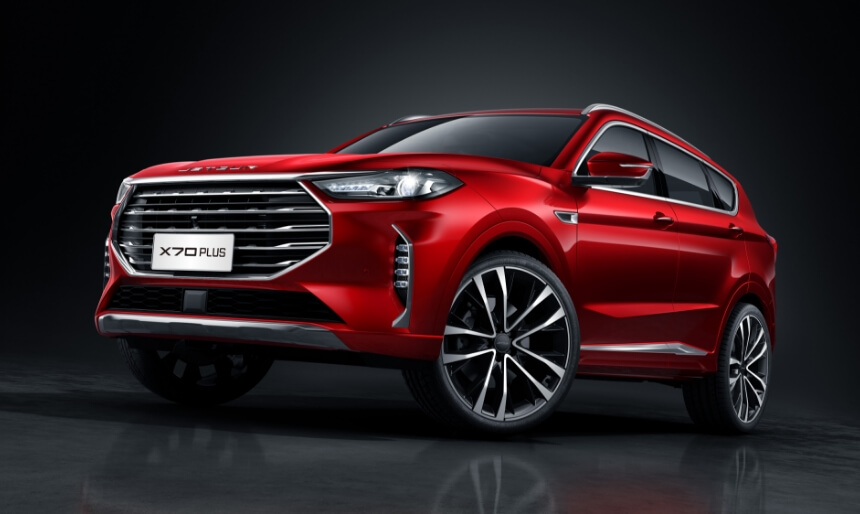 Spacious & Convenient Interior
Seating and perfect driving position are translated through sport-designed seat that surrounds the driver and passengers with superior high-quality materials.

Generous Proportions
The Jetour X70 Plus has a large cabin space that makes it one of the best family and travel cars for long journeys and trips. The rear seats can be folded to increase the storage capacity, so you can carry enough amount luggage, and an automatic luggage door making access to the luggage area convenient.
SAFETY & INTELLIGENT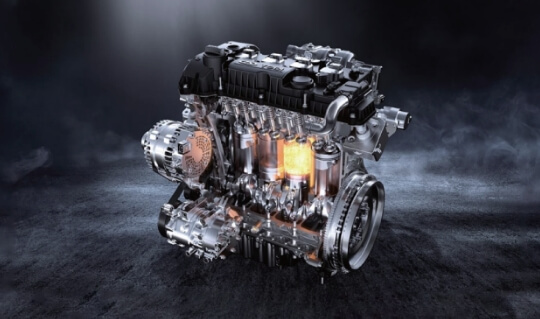 One of Chinese top ten engines 1.5T / 6DCT (wet)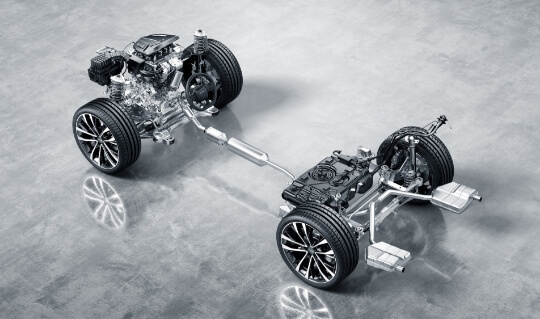 Super long wheelbase 2720 mm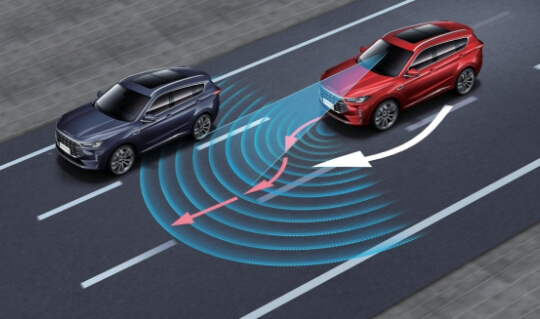 Lan departure warning system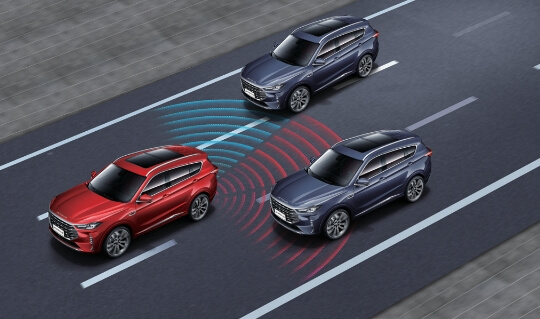 Blind spot monitoring system