Vehicle Colors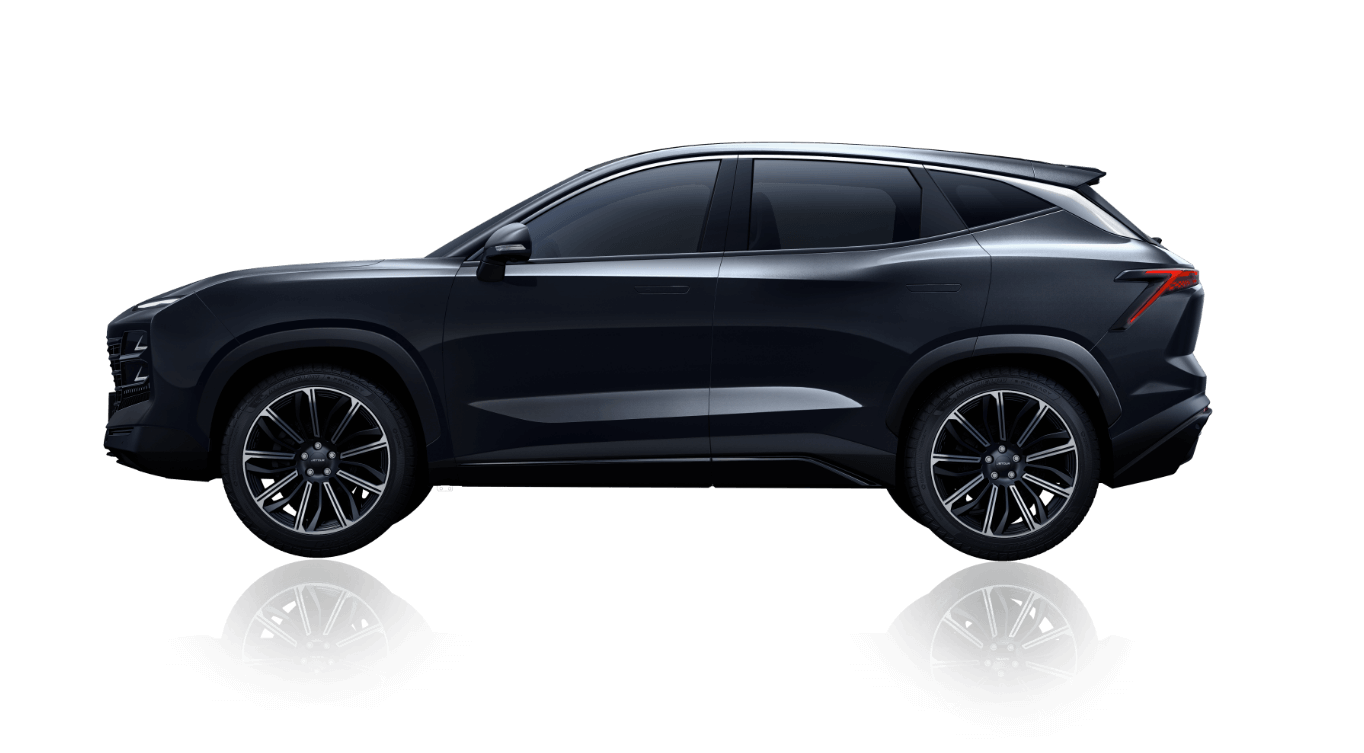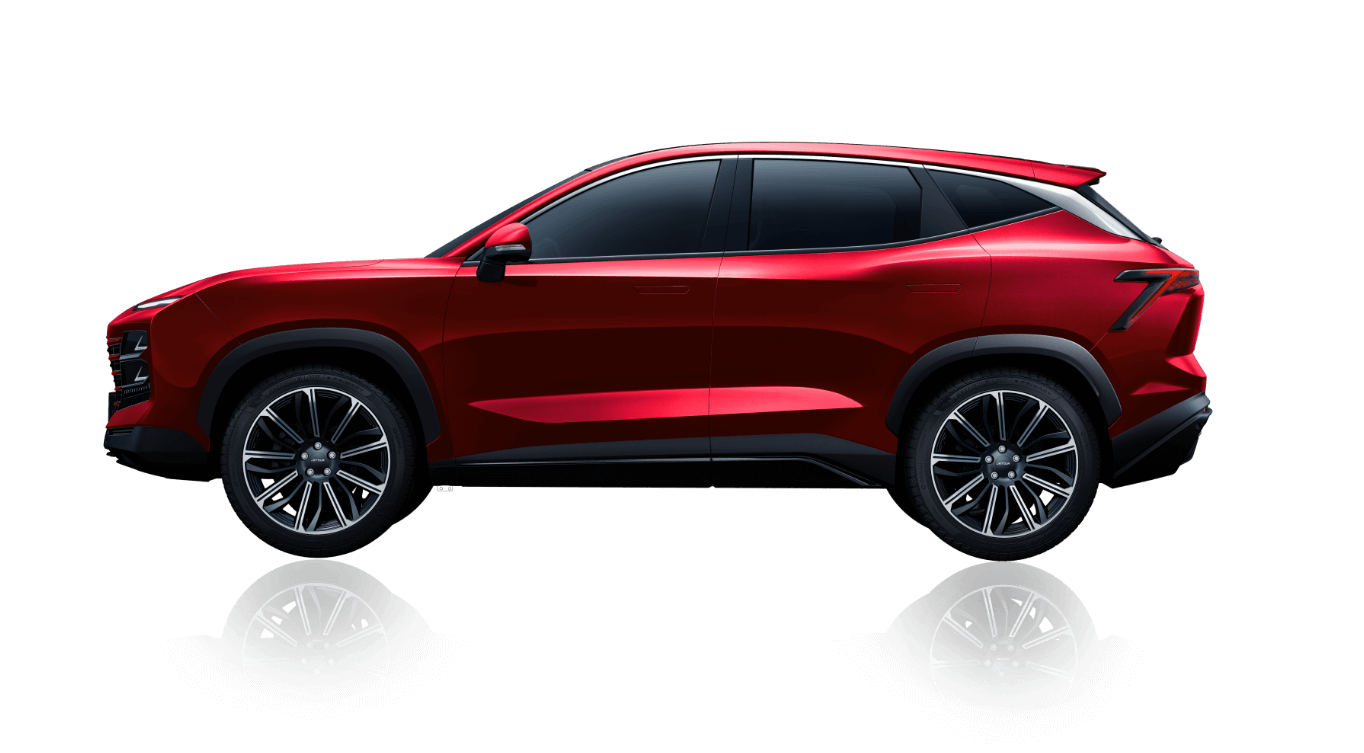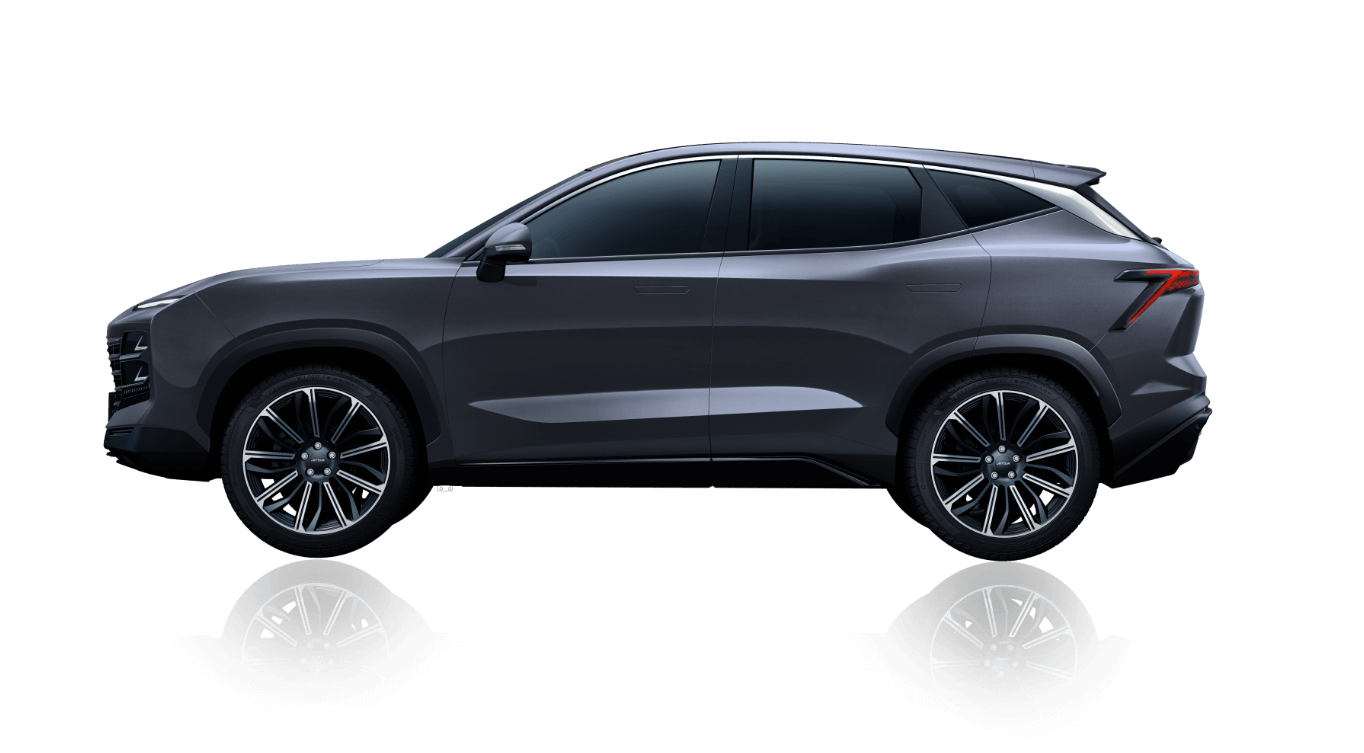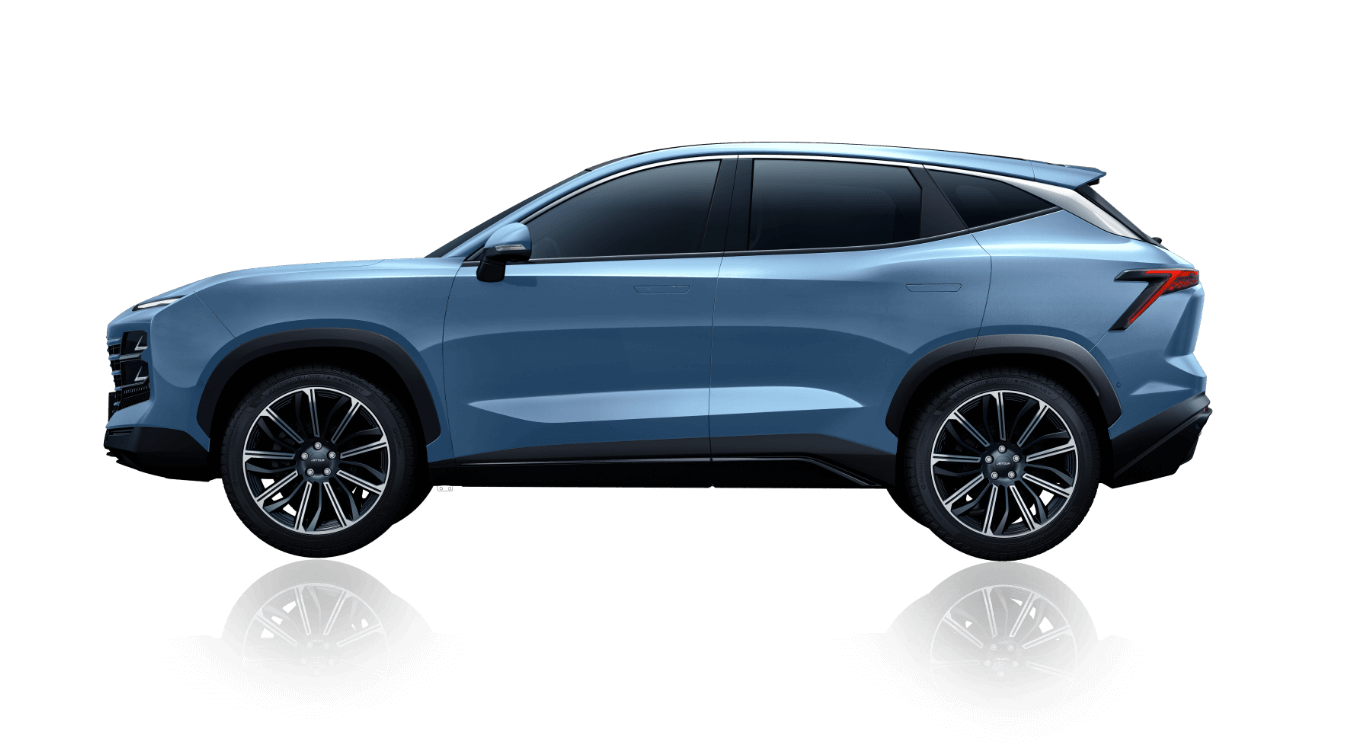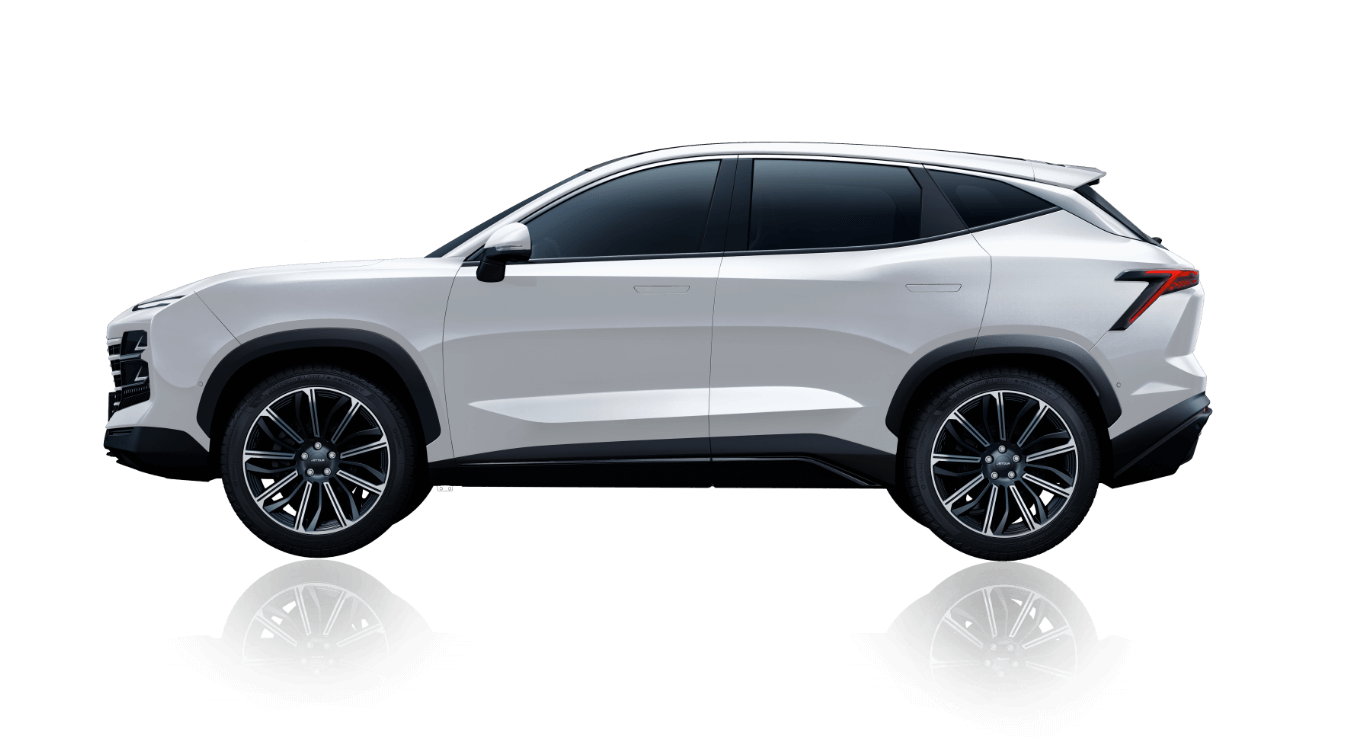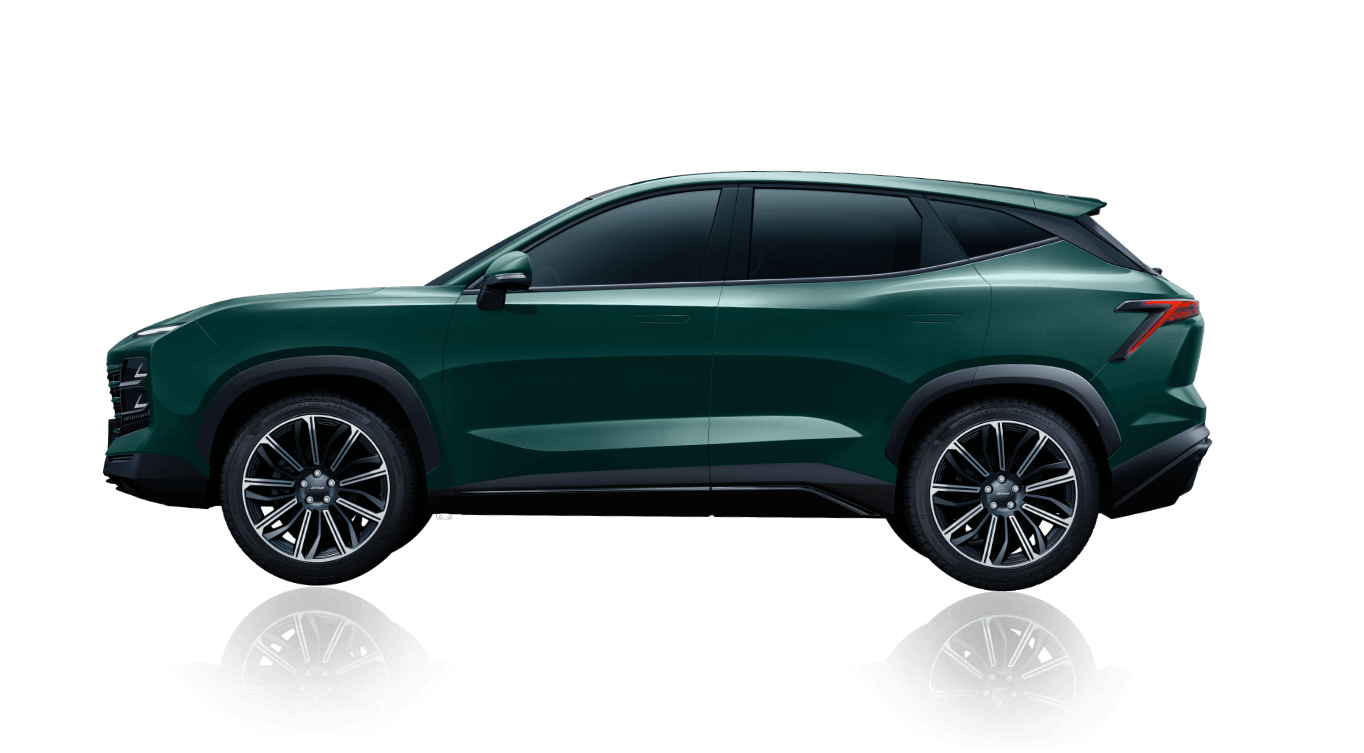 black
red
gray
blue
white
Green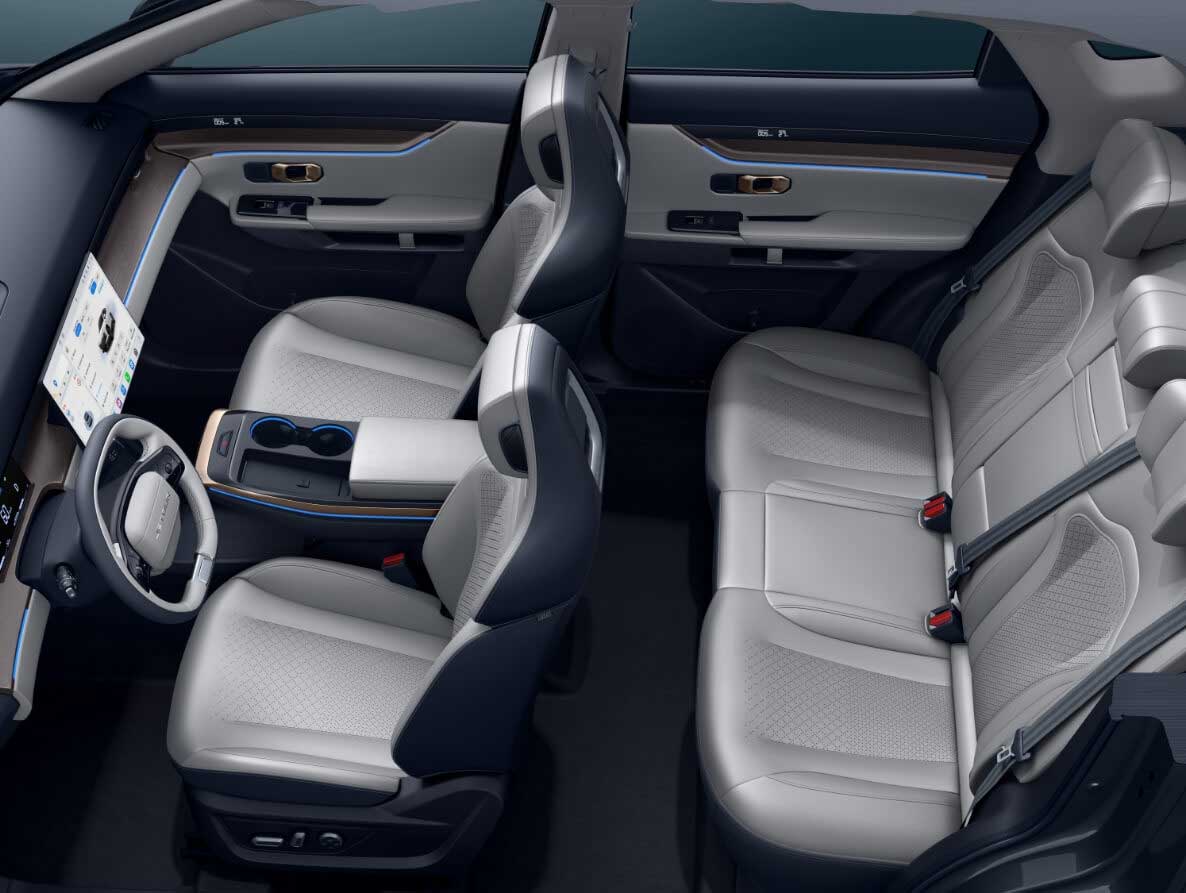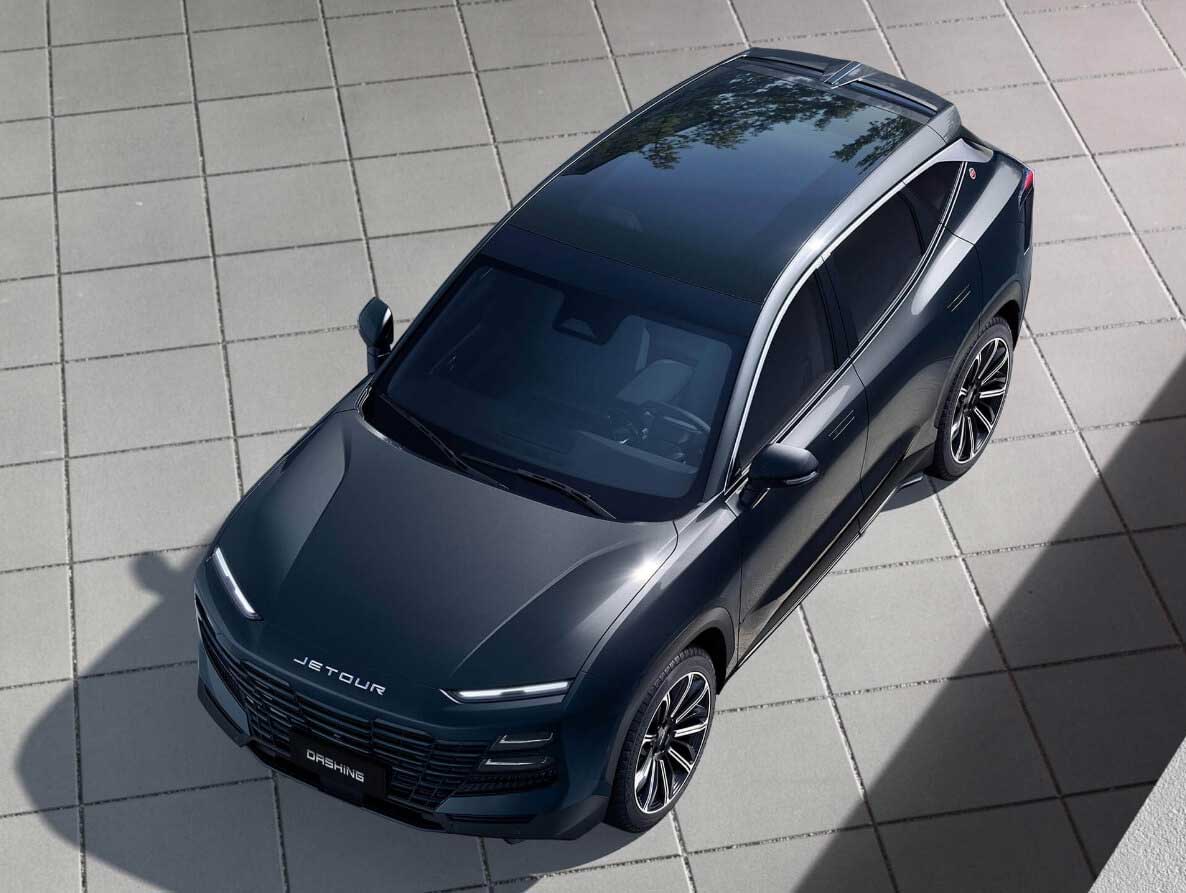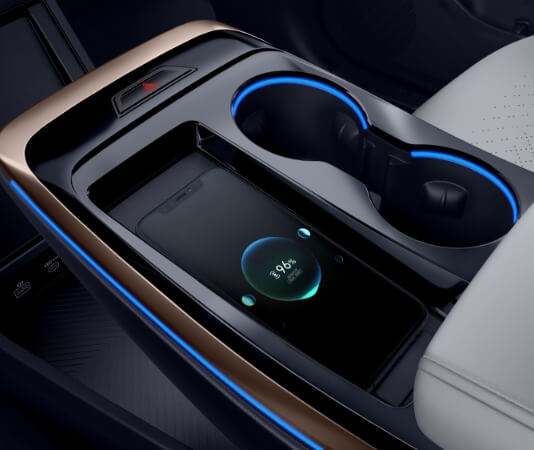 40 watts of wireless charging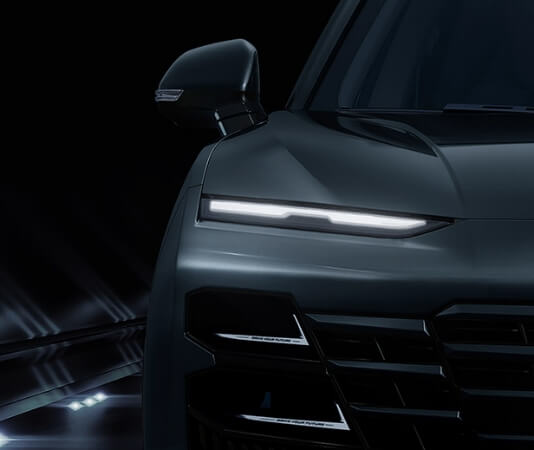 LED headlight with automated high beam aid, with a stylish sense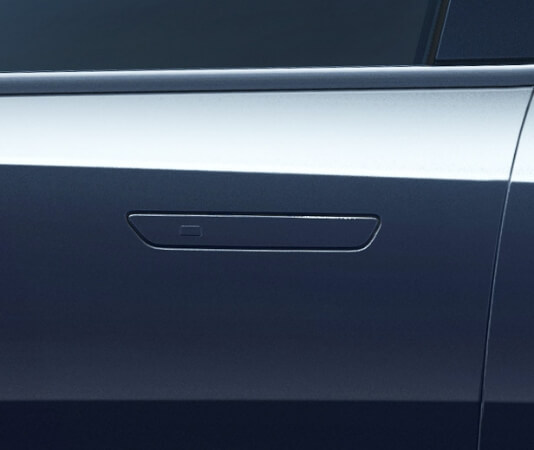 Hidden door handle with an easy to use, luxurious appearance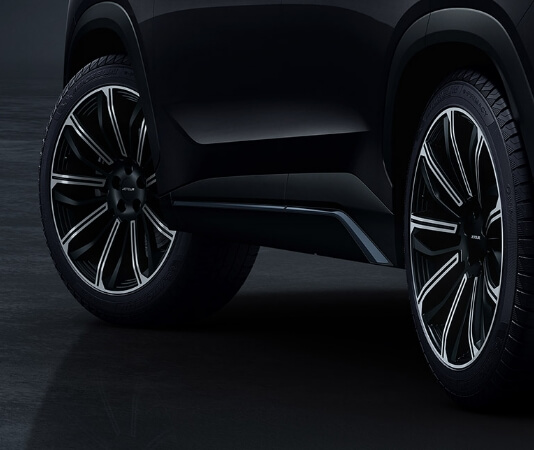 Sports Wheels
Wear it however you like.
Step inside the Jetour Dashing's spacious 5-seater configuration and experience a one-of-a-kind cabin that offers world-class comfort and luxury.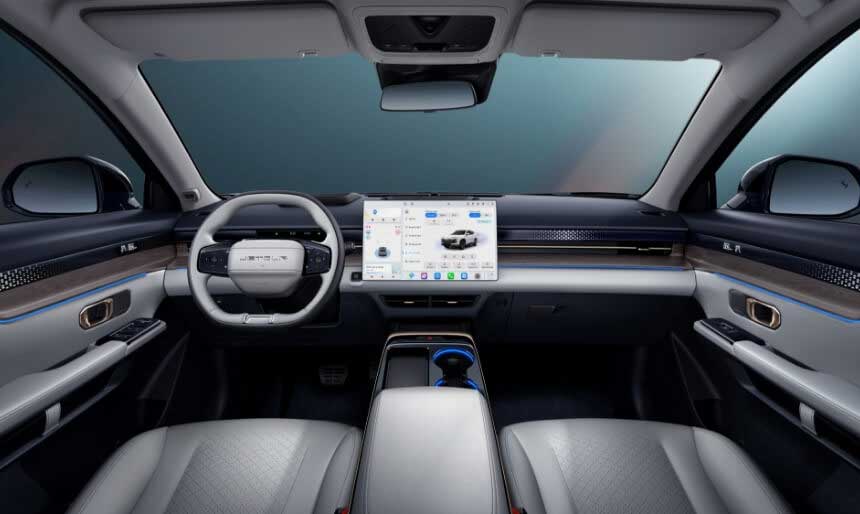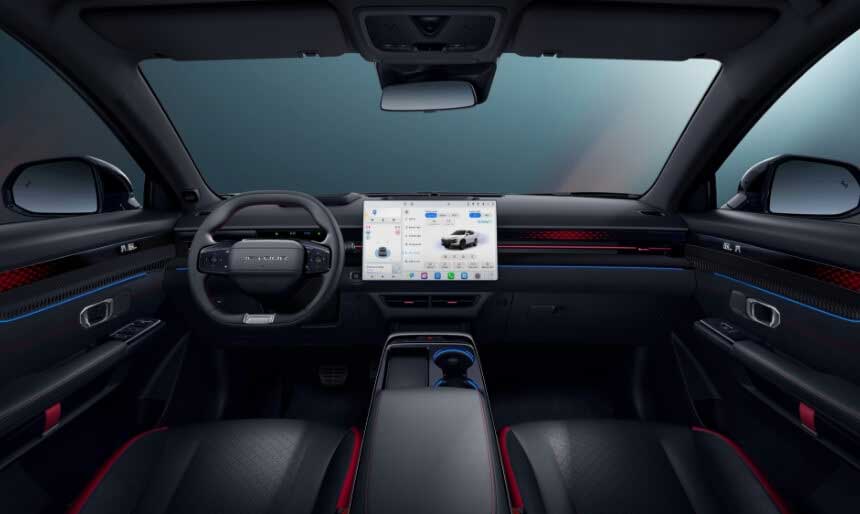 Contemporary Cabin
Seating and perfect driving position are translated through sport-designed seat that surrounds the driver and passengers with superior high-quality materials.

Adaptive Storage
Improving practicality is the Jetour Dashing flat-folding 60/40 split rear seat that adapts to your cargo needs.

Smart key fob, start life with one-click.
The Dashing offers convenience and security thanks to Smart Key integrating keyless Go and remote start.
SAFETY & INTELLIGENT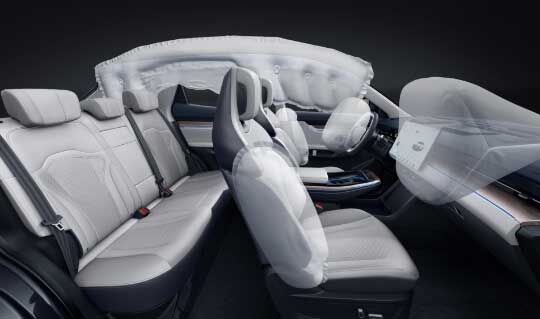 Smart technology supports the significance of user driving safety.
360° panoramic parking assist system
Automatic emergency braking system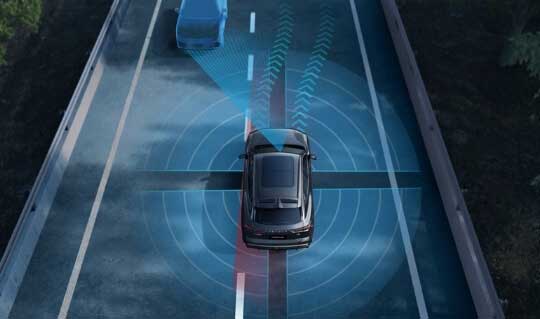 LDWS (Lane Departure Warning System)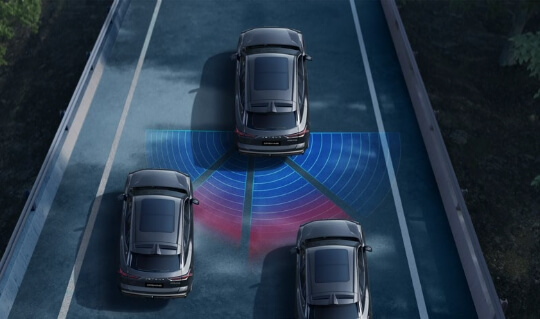 RCTA (Rear Side Collision Alert)
DASHING
Comes in 2 Grades that fit all the needs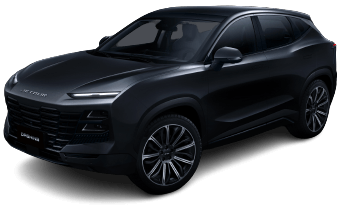 Comfort
DRL (daytime running light)
Keyless entry / Start system
Front Armrest
Rear-end seat reversals (4/6 Split)
Middle seat headrest
Rear child safety door lock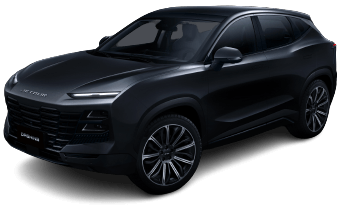 Luxury
DRL (daytime running light)
Rain sensitive front wiper
LED welcoming laser light
Electric control trunk
Keyless entry / Start system
Seat heating
Front Armrest
Rear-end seat reversals (4/6 Split)
360° panoramic visual parking assist
Middle seat headrest
Middle Armrest
Blind spot monitoirng system
Rear child safety door lock