About Us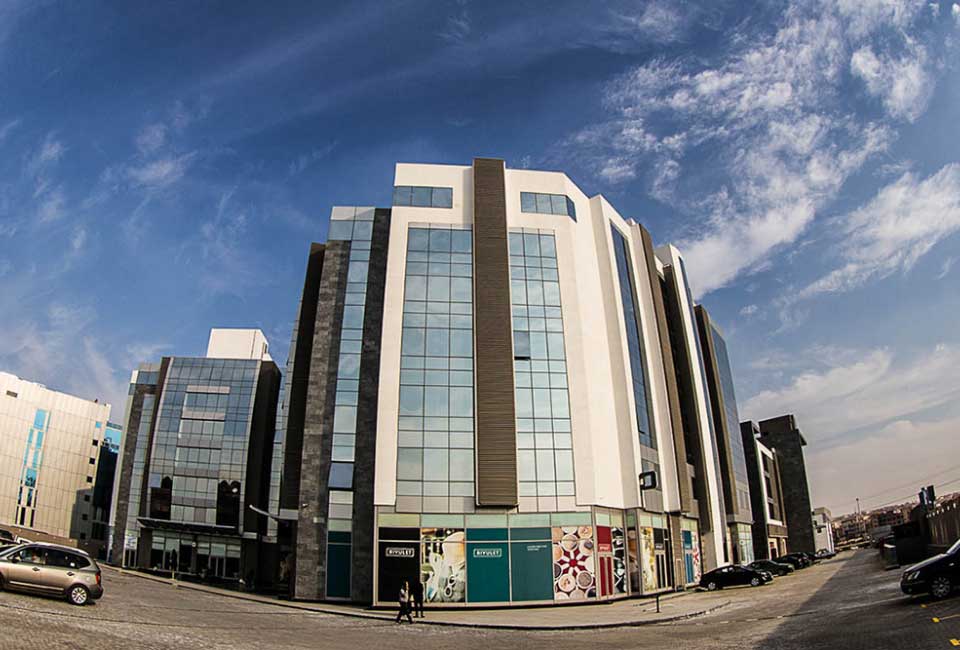 About Kasrawy Group
Kasrawy Group started business in Egypt in the early 70's and became main dealers for almost all the big Automakers in Egypt. The Group has wide coverage of service centers and showrooms that cover all over Egypt and ensure all our customers enjoy convenient and excellent customer service.
We are proud to have the best well-trained staff in both sales and customer service and they are the main reason we had global awards in customers satisfaction.
Kasrawy Group is the main dealer for almost all the big Automakers in Egypt : (Nissan , Toyota , Kia , Renault , Chevrolet , etc)
In year 2009 we became the Sole agent For Golden Dragon (Commercial Vehicles Brand) in Egypt & then we became the market Leader in this sector.
After a long history in the automotive industry, we proudly launched SsangYong, JAC in the Egyptian Market in addition to JAC Motors commercial range.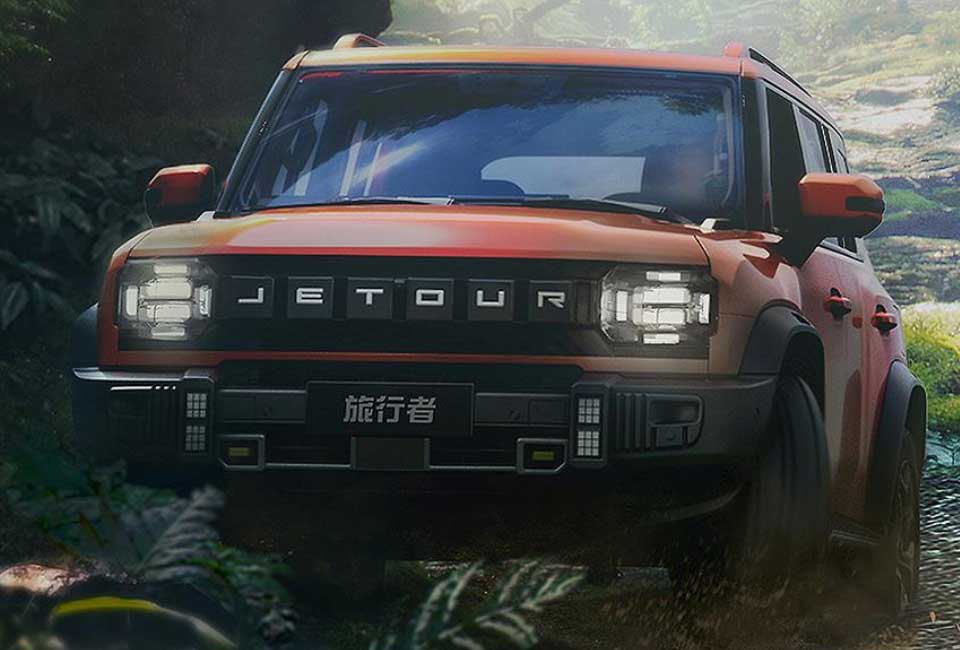 About JETOUR
Jetour is part of a globalized automobile group based in China with over 23 years of formidable experience in automotive engineering.
Jetour is the latest product of their two-decade commitment to build a brand that will stand out in the automotive industry focusing on creating the best Chinese SUV brands.
Jetour is a new brand launched in Beijing on 2018. With the original intention to be more intelligence, high appearance, big space, multi-functional and multi-seat, to create a new travel mode with intelligent, ecological and convenient.
Jetour Mission: Provide more reasonable travel solutions for more families
Jetour vision:Let Jetour be a widely known brand around the world Brand interpretation
JET + TOUR, meaning convenient + travel, translate literally as "convenient travel" With the new line of Jetour automobiles you can find a model for every occasion to suit your personality.